56 Degree Left Handed Hybrid Sand Wedge
56LHHW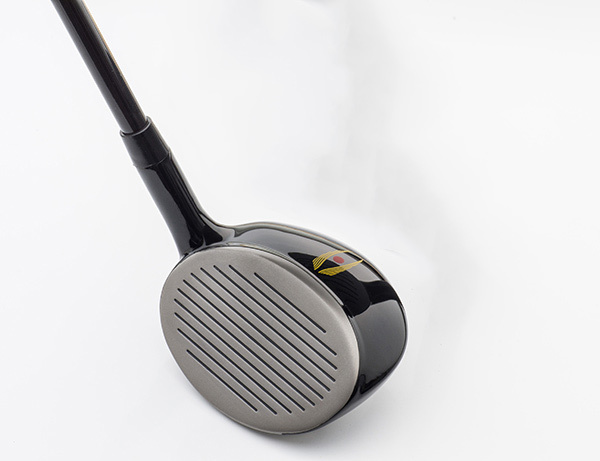 The short game is full of challenges. The Black Magic 56' Left Handed Sand Wedge is a sure stroke saver from any conditions. For Left Handed Club, call our toll free number.
All orders will start shipping 10-24-2016
All wedges conform to USGA Rules
Please note: All upgrades don't follow our money back guarantee. If you upgrade shafts, grips, length, this all voids our Warranty. There will be a 20% re stocking fee.
Model:56º Hybrid Sand Wedge
MPN:56LHHW
Club Type:Hybrid Wedge
Shaft Material:steel or graphite
Flex:option
Country/Region of Manufacture:China
Polara Golf Balls
Ultimate Straight (9.99) XD (9.99)